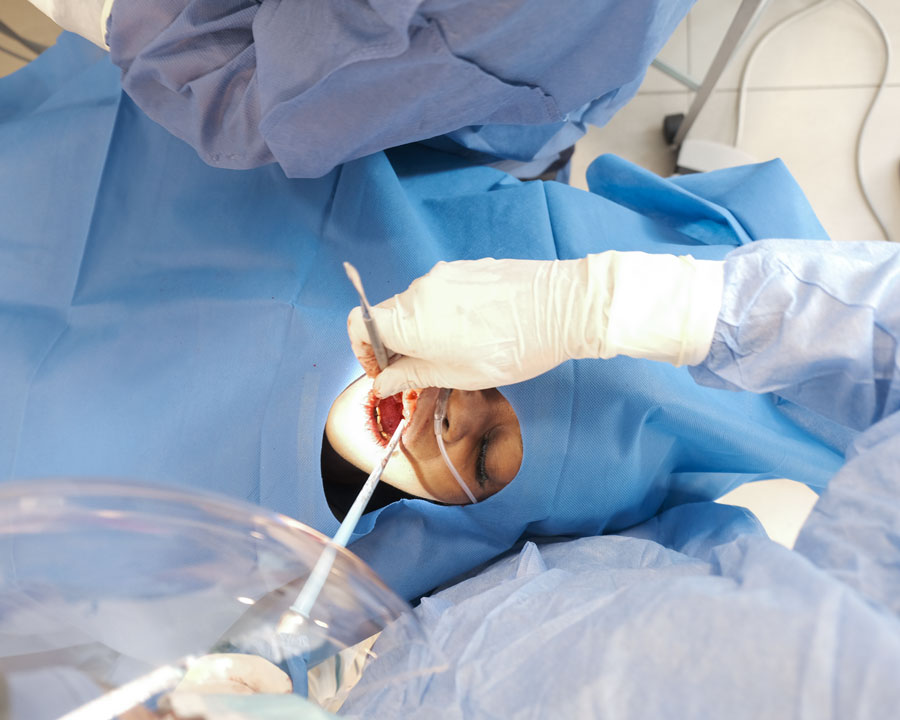 We perform surgical procedures on soft and hard tissues, with the objective of improving your dental health and eliminating serious diseases.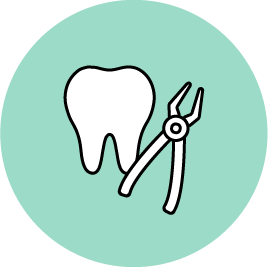 It is responsible for the solution of problems at the surgical level in the teeth and soft tissues inside the mouth. For example: Complex extractions, impacted teeth, gingivoplasty, among others.
What pathologies are treated with Oral Surgery?
Impacted teeth:

This is when the tooth has not erupted into the oral cavity and remains within the bone and is colliding with another tooth, causing pain and tooth movement.
Frenillectomies:

When the labial or lingual braces have alterations that cause speech problems as well as dental problems.
Soft Tissues:

There are different types of operations to restore tissue loss or permanently remove tissue from the mouth. This includes: gums, lips and other soft tissues inside the mouth.
Gingivoplasty:

Is the cutting of the gum to treat gingival diseases or to increase the width and height of the tooth at an esthetic level.
Extraction of third molars:

This is the most commonly performed procedure in adolescents and consists of extracting wisdom teeth that may be hurting or moving all the teeth, causing serious long-term dental problems.
Frequently Asked Questions

Of our revenues are earmarked for Social Impact