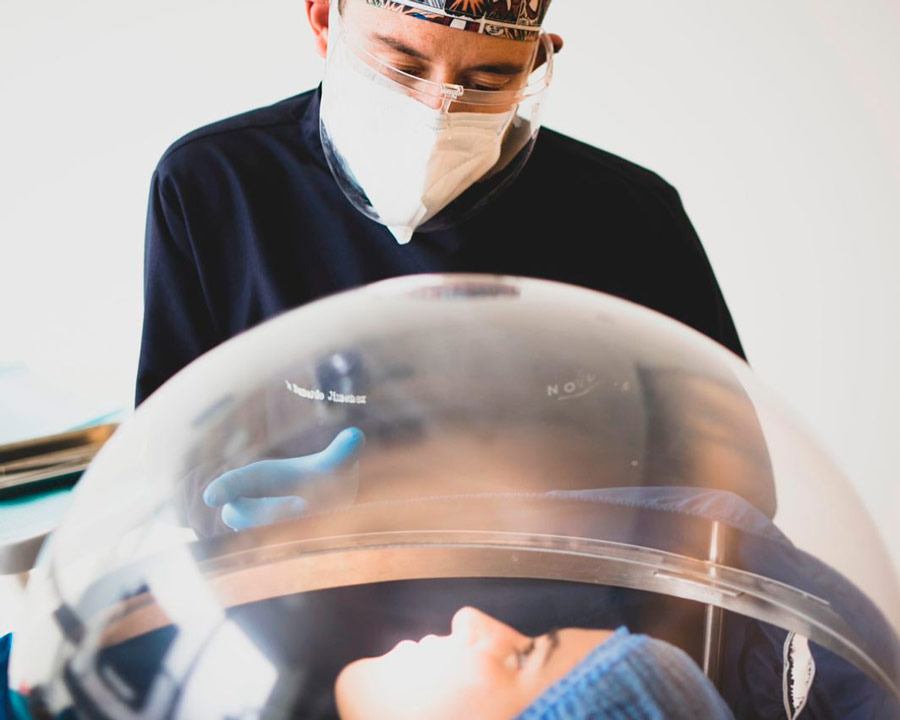 We take care of your dental health and future problems. It is advisable to visit the dentist every six months for cleaning and diagnosis to prevent diseases.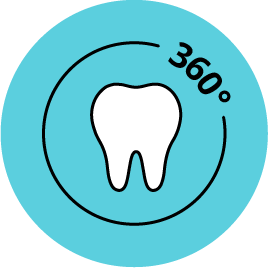 What is Dental Prevention?
Prevention is an area of dentistry in charge of early detection of dental diseases and education for proper oral health.
Why is dental prevention important?
By following the correct education, hygiene and oral health habits, it is possible to prevent possible affectations in dental health as well as in general health, being the most important branch of dentistry for people of any age.
Dental care is the most important part of dental and general health. It improves oral hygiene habits and reduces the risk of diseases such as heart disease and diabetes.
Learn how oral health is related to overall health
Your Dental Prevention visit includes
Stone prophylaxis and removal

360° diagnosis of the mouth 

We educate on how brushing should be performed and in which areas you fail to brush

We explain the correct use of dental floss

We indicate general dental care to prevent diseases
Frequently Asked Questions
No, it is advisable to go periodically every 6 months for dental cleaning to prevent diseases that have proliferated in that period, but do not feel pain.
No, because the treatment does not cause any discomfort or damage. The important thing is to ask a trusted dentist if it is advisable to perform dental whitening, since there are some diseases that can damage the teeth if whitening is performed.
No, it is important to use dental floss and mouthwash. In addition, it is recommended to brush your teeth 3 times a day and use mouthwash before brushing or use it to prevent the proliferation of bacteria in the event that proper dental hygiene is not performed.

Of our revenues are earmarked for Social Impact