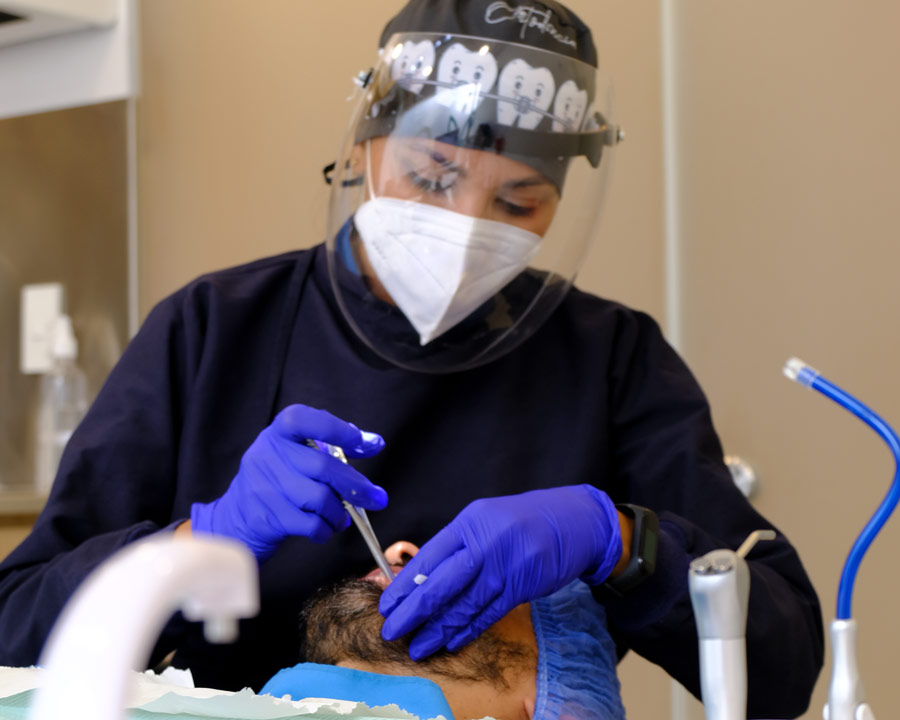 We take care of your teeth. We help you get a healthy and bright smile with the best dentists in Quito.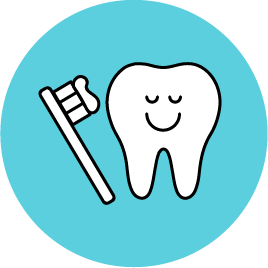 What is General Dentistry?
General dentistry focuses on primary problems of the teeth and mouth. Dentists provide treatment for a wide range of oral health problems that do not require a specialist from another field.
What diseases does General Dentistry treat?
The main diseases treated by dental dentistry are: caries of all sizes, minor damage and pain in teeth, basic dental esthetics, dental calculus and prevention. In the case of detecting more serious dental problems, the same dentist refers the patient to the dental specialties.
Learn about our treatments for
Treatments of General Dentistry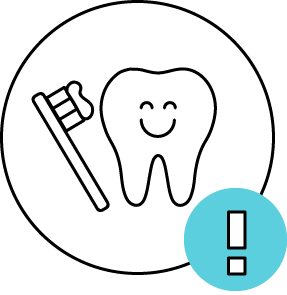 If you have a toothache
don't ignore it!
Dentistry gives us the opportunity to detect problems early. Regular visits to your general dentist can prevent major problems and detect possible pathologies in time.
Learn how your oral health relates to your overall health.
Frequently Asked Questions
It is advisable to have regular check-ups every 6 months to have your teeth cleaned to prevent diseases that have proliferated during that period, but you do not feel pain. 
 Every 2 to 3 months, but it all depends on the condition of the toothbrush and its bristles. In case the bristles are already flattened or no longer brush well, it is highly recommended to change the toothbrush.
A very common myth is that if blood comes out when brushing the teeth, it is good, but if the gums bleed, there is an inflammatory process and a possible gum pathology.

Of our revenues are earmarked for Social Impact