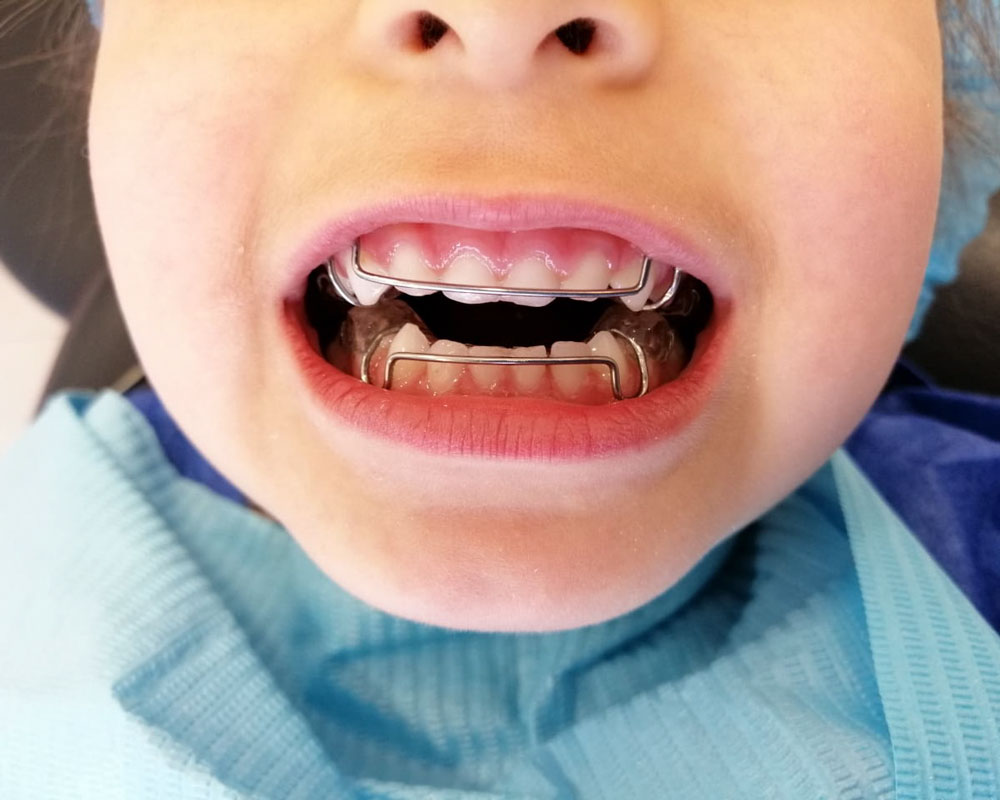 Aligning the jaw and teeth from an early age is very important for their development. We have braces that prevent damage to your teeth and align your jaw.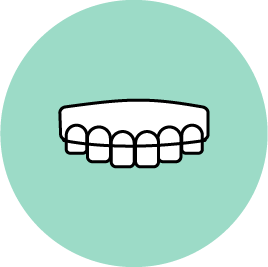 It is the science that performs treatments that act directly at the skeletal level, either by excess or reduction of bone and helps redirect the growth of the same. There are two types of orthopedics, removable or fixed and depends on the ultimate goal we want to achieve for each patient.
Why should children wear orthotics?
The use of orthopedics is important to prevent bone and functional disorders in the growing mouth.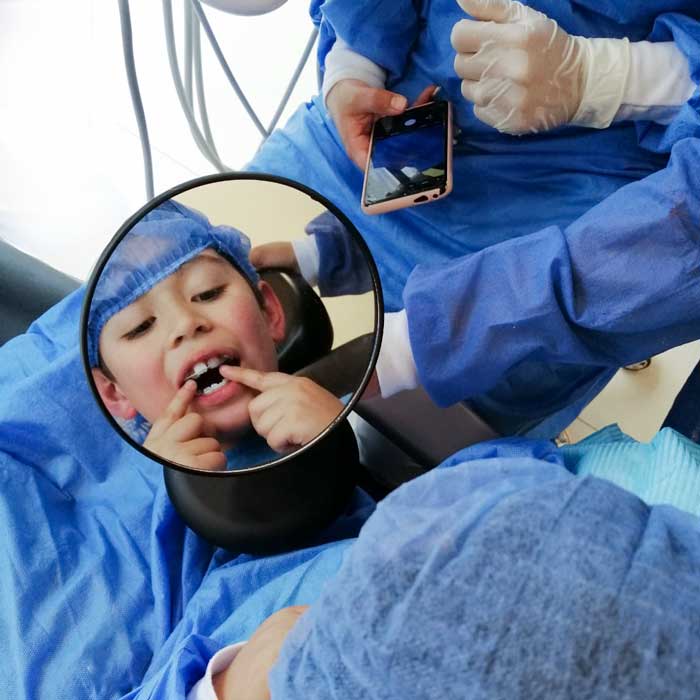 Frequently Asked Questions

Of our revenues are earmarked for Social Impact